THE POWER OF ACTIVE MANUKA HONEY ...
Manuka honey is one of the most useful and therapeutic forms of honey in the world. Manuka uses range from healing sore throats and digestive ills to curing infections. Long used for severe burns, because of its rich anti-oxidant, anti-bacterial and anti-inflammatory properties, Manuka honey has been shown to promote rapid, improved healing.
Inflammation is an essential part of the body's healing and what starts off the repair processes to replace damaged tissues. Anti-inflammatory drugs are widely used, but can slow the healing process. Active Manuka Honey has a potent anti-inflammatory characteristic and will not slow healing.
Ingriedents You Can Trust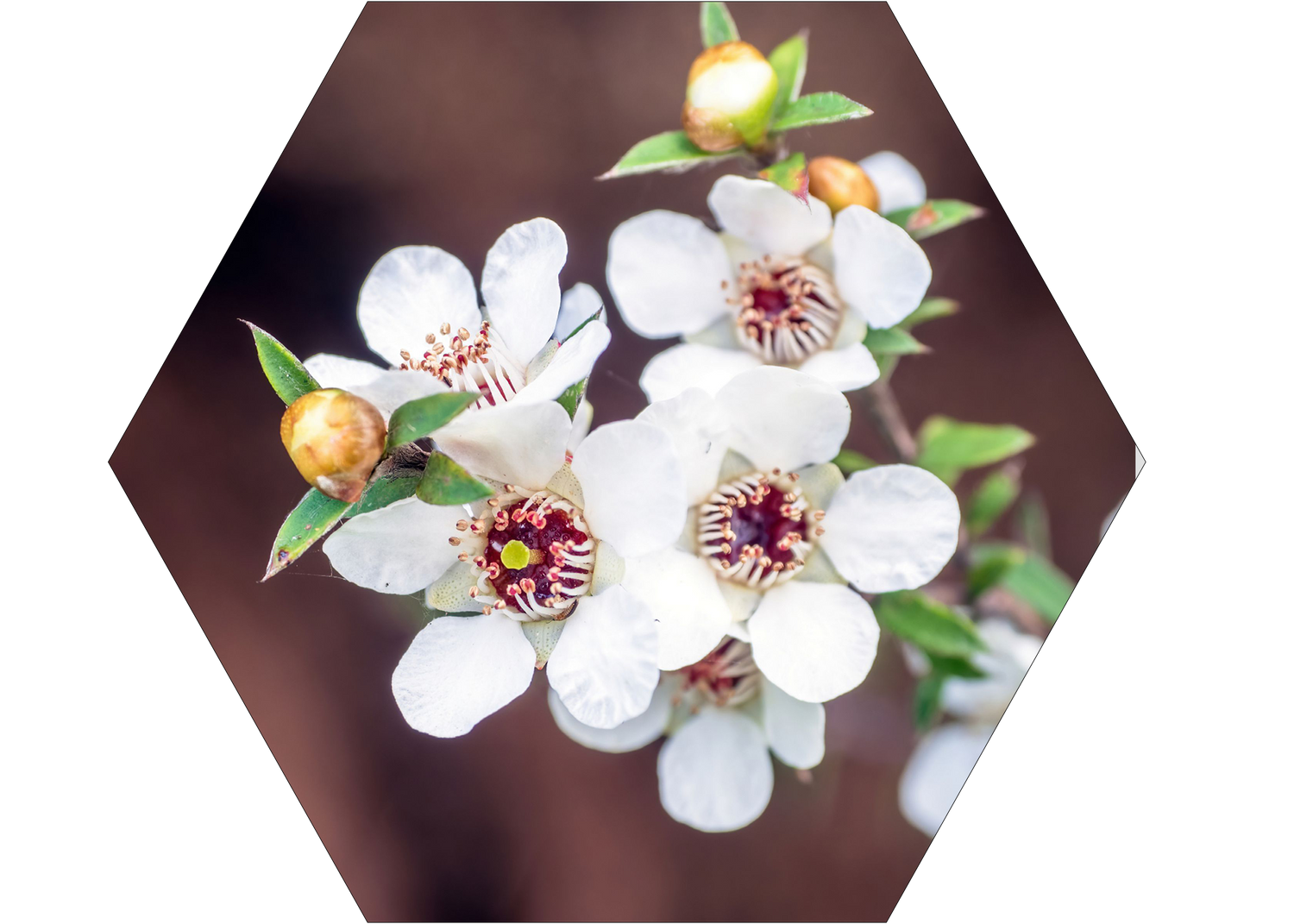 Manuka Honey
Anti-inflammatory and antibiotic. 1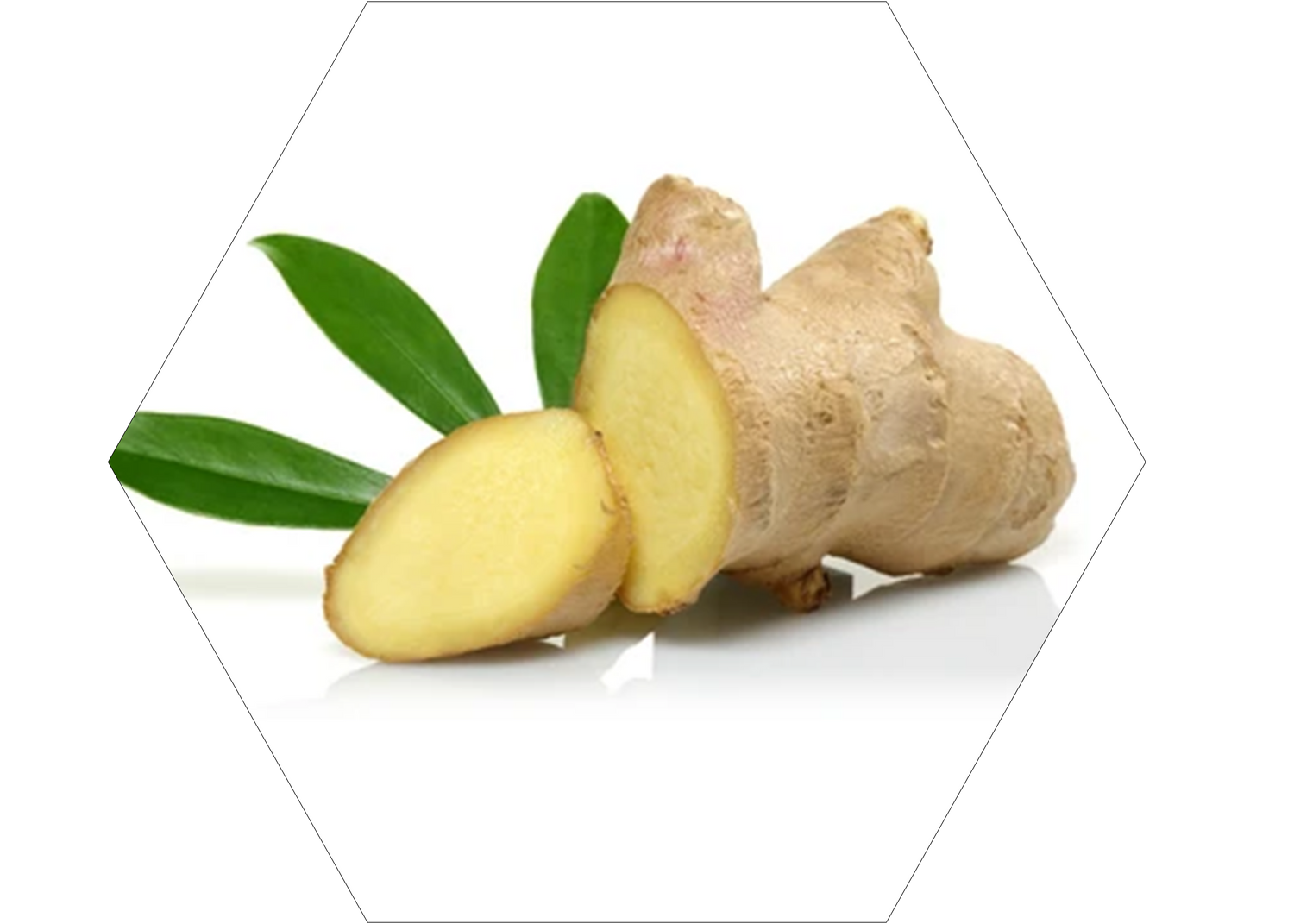 Ginger
Relieves muscle pain caused by exercise. 2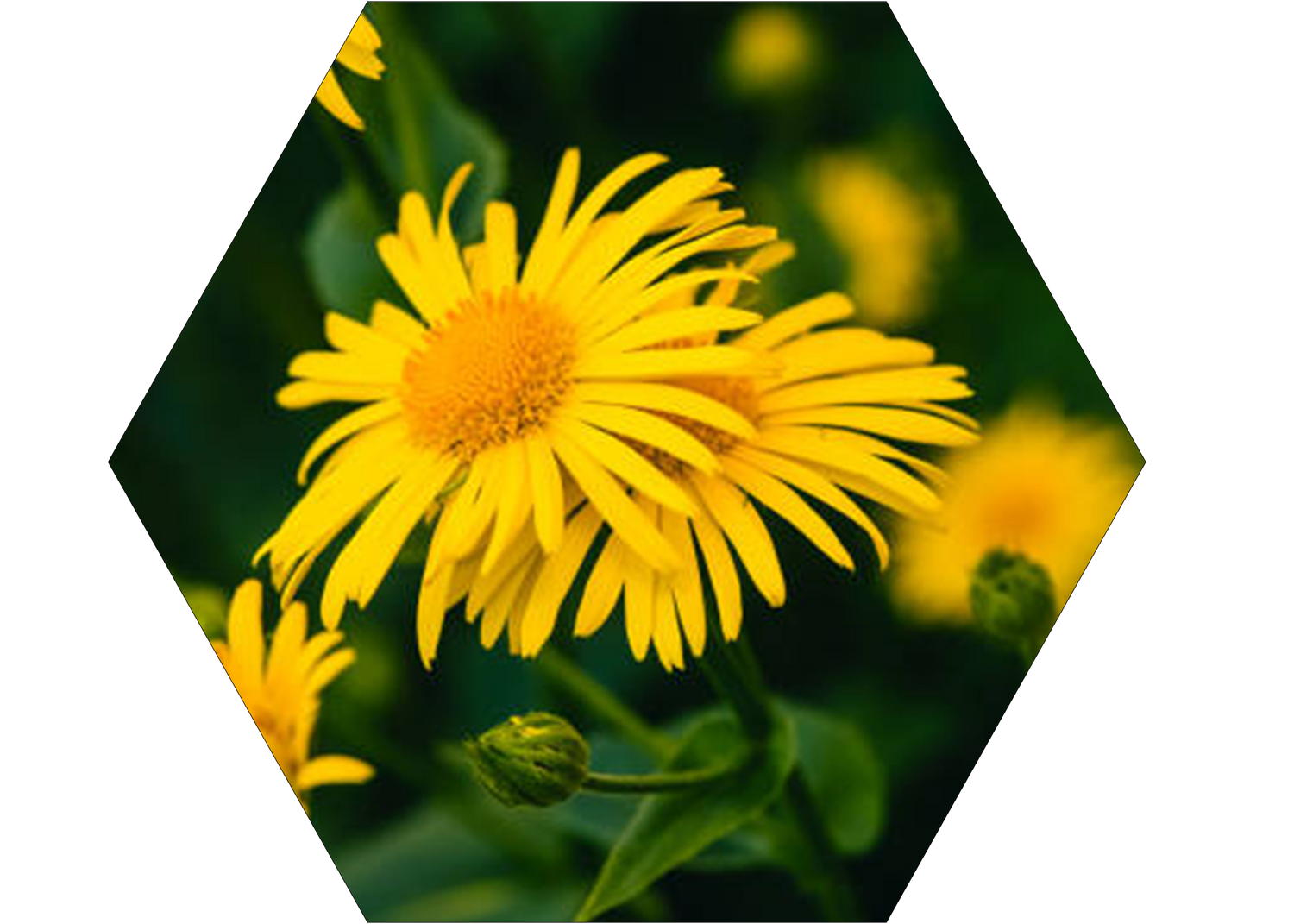 Arnica
Relieves osteoarthritis and bruising. 3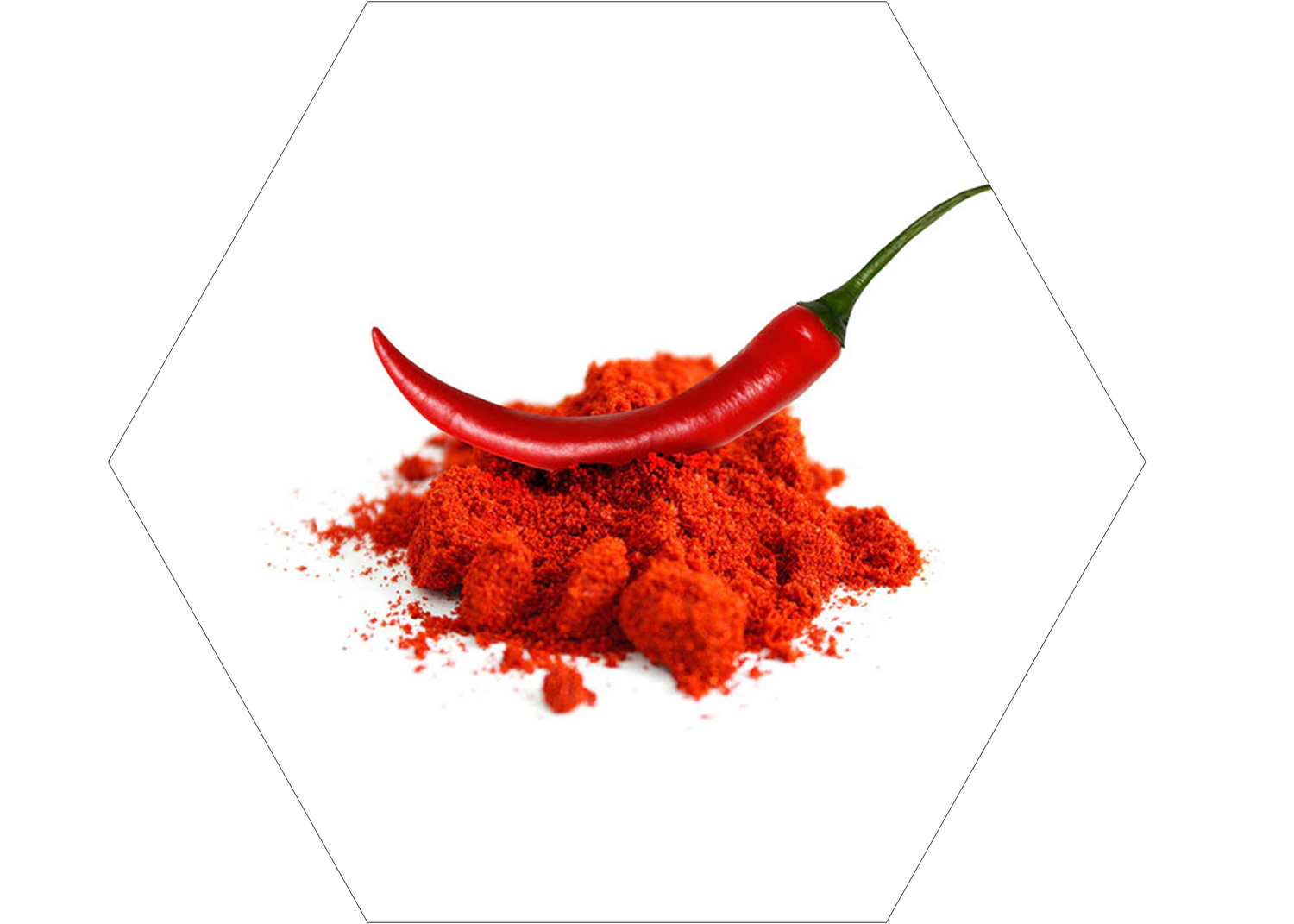 Peppermint
Relieves muscle spasms and pain. 5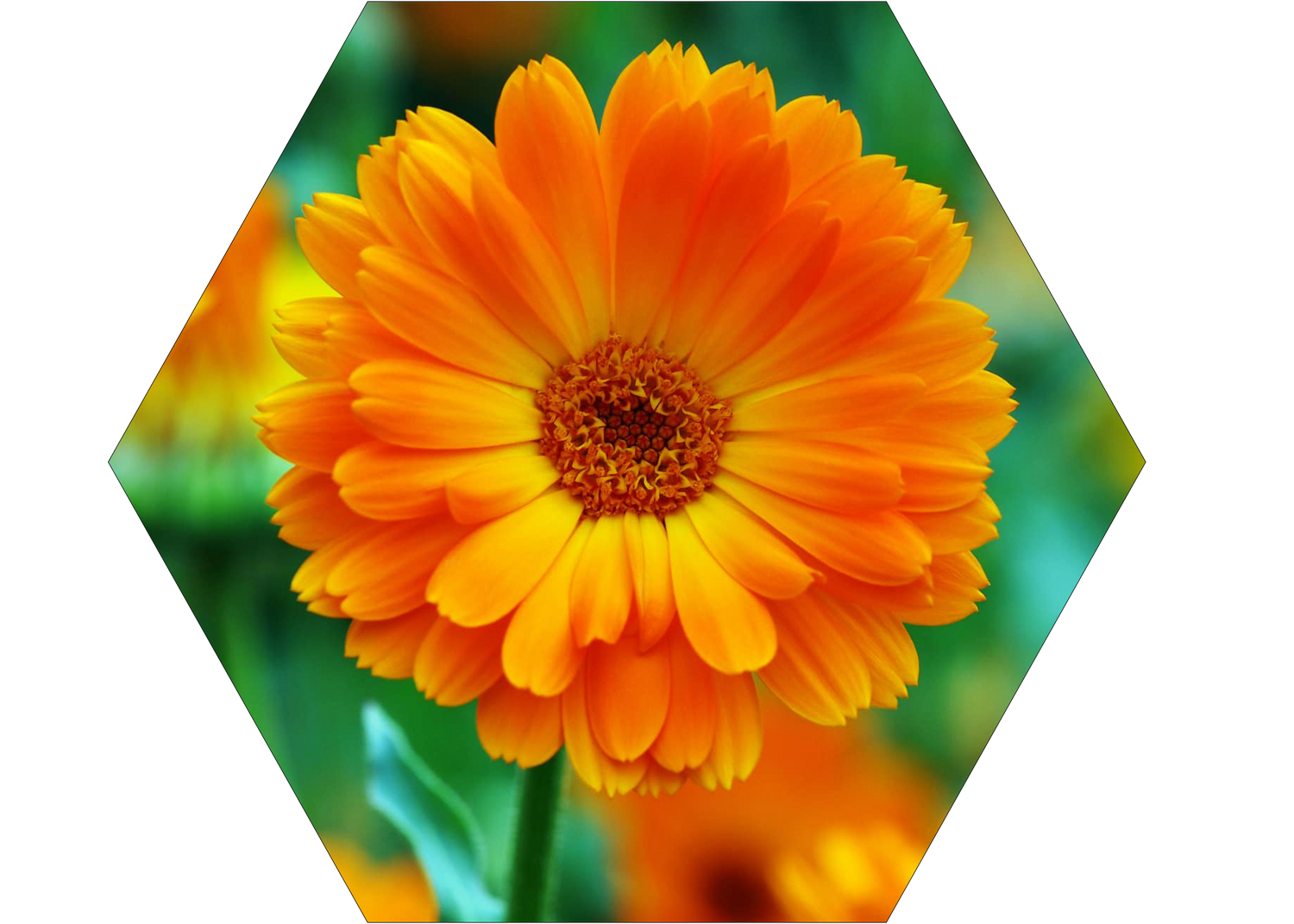 Calendula
Anti-inflammatory for back and joint pain. 6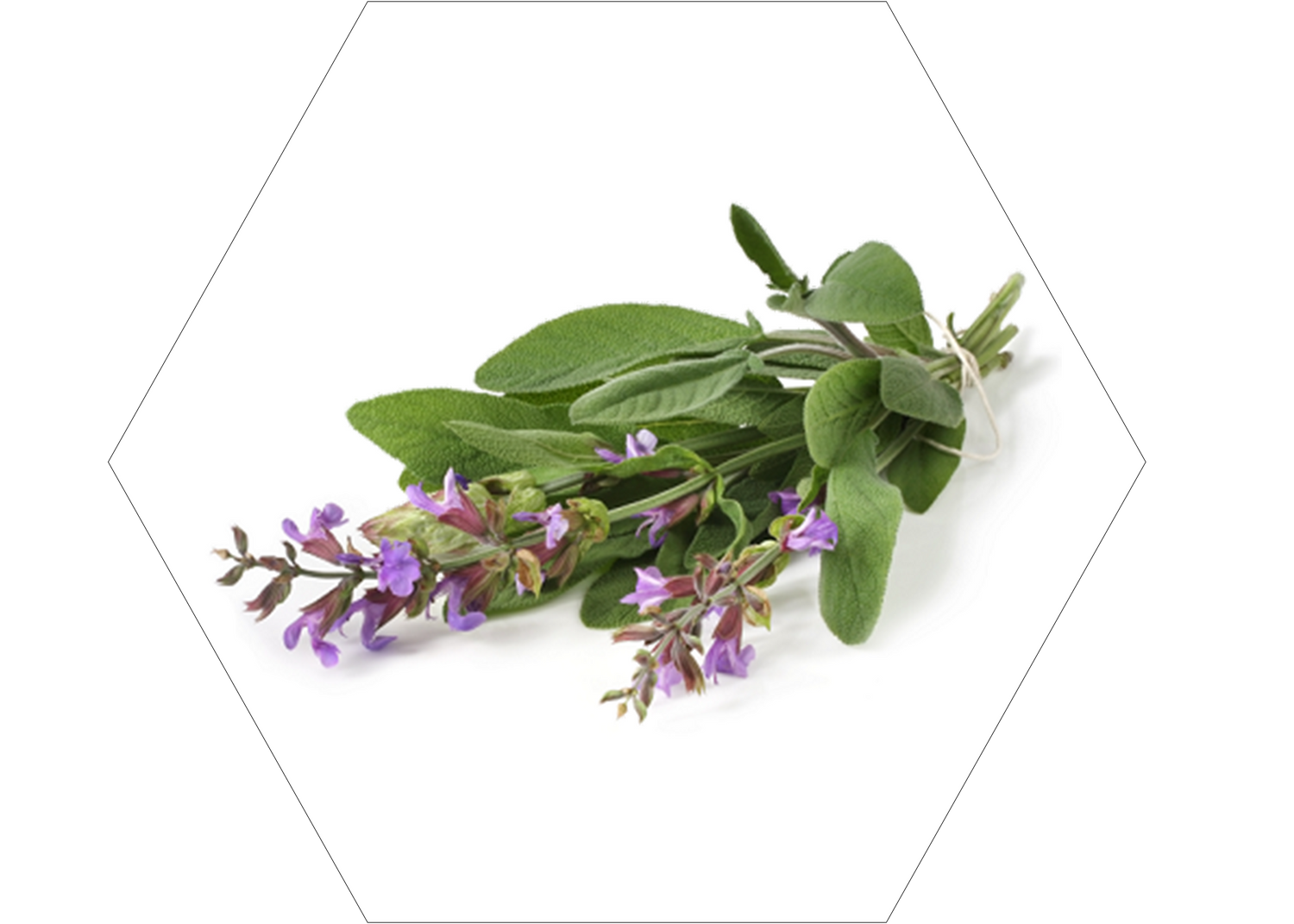 Clary Sage
Antimicrobial properties to treat wounds. 7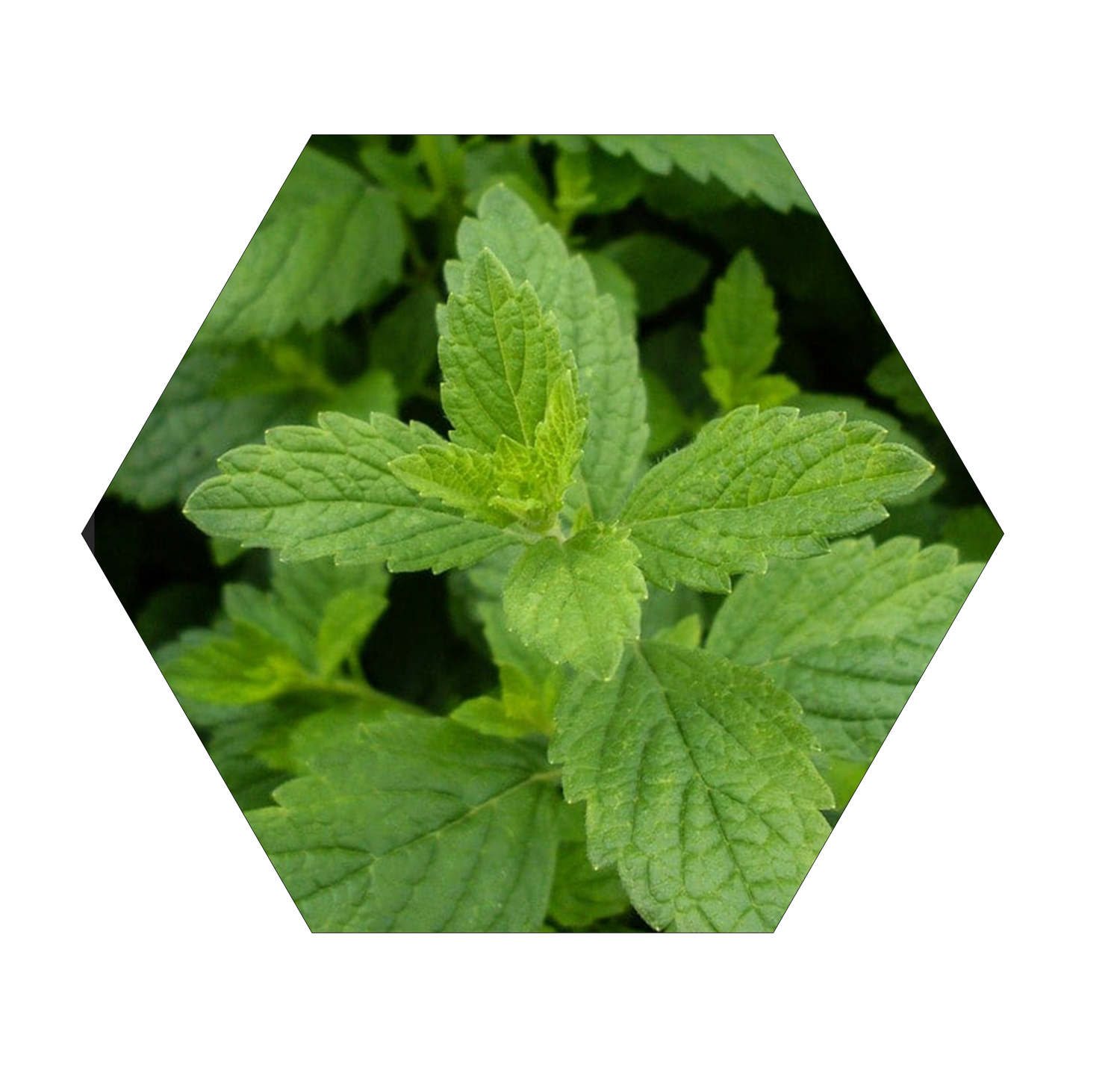 Lemon Balm
Pain reliever. Known calming effects. 8
Collapsible content
1. Manuka Honey

Research at the University of Waikato has recently revealed a mechanism by which the anti-inflammatory action of honey is achieved. a protein that the

bees add to the nectar they collect to make honey, called Apalbumin 1, suppresses the action of white blood cells engulfing bacteria and other particles,

which is the start of the process of inflammation. It was also found that methylglyoxal which is present in manuka honey at very much higher levels than

in other types of honey reacts with Apalbumin 1 to make it a lot more effective in suppressing white blood cells.
2. Ginger

Nafiseh Shokri Mashhadi, Reza Ghiasvand, Gholamreza Askari, Mitra Hariri, Leila Darvishi, Mohammad Reza Mofid. Anti-Oxidative and Anti-Inflammatory

Effects of Ginger in Health and Physical Activity: Review of Current Evidence. International Journal of Preventive Medicine. 2013 Apr; 4(Suppl 1): S36–S42.

The health-promoting perspectives of ginger are well-known. It can treat a wide range of diseases via immunonutrition and anti-inflammatory

responses. As a result of anti-inflammatory effect of ginger, it can reduce muscle pain after intense physical activity. Likewise, it improves cardiovascular

disorders, diabetes mellitus, and gastrointestinal health.
3. Arnica

2. Gibson R.G., Gibson Sheila L.M., MacNeill A.D. and Buchanan W. Watson. (1980) Homeopathic Therapy in Rheumatoid Arthritis: Evaluation by Double-Blind

Clinical Therapeutic Trial. British Journal of Clinical Pharmacology 1980 May;9(5):453-9.

Patients with rheumatoid arthritis on orthodox first-line anti-inflammatory treatment plus homoeopathy were compared with a similar group of

patients on orthodox first-line treatment plus placebo. There was a significant improvement in subjective pain, articular index, stiffness and grip

strength in those patients receiving homoeopathic remedies whereas there was no significant change in the patients who received placebo.
4. Cayenne Pepper

4. Attal N. Chronic neuropathic pain: mechanisms and treatment [Review]. The Clinical Journal of Pain. 2000;16(3 Suppl):S118-S130.

Cayenne has powerful pain-relieving properties when applied to the skin. It reduces the amount of substance P, a chemical that carries pain messages to

the brain, in your body. When there is less substance P, the pain messages no longer reach the brain, and you feel relief. Capsaicin is often recommended

for the following conditions: osteoarthritis and rheumatoid arthritis, as well as joint or muscle pain from fibromyalgia or other causes; nerve pain from

shingles and other painful skin conditions that happens even after the skin blisters have gone away; pain after surgery; pain from nerve damage in the

feet or legs from diabetes; low back pain.
5. Peppermint

5. Shams R, Old eld EC, Copare J, Johnson DA (2015) Peppermint Oil: Clinical Uses in the Treatment of Gastrointestinal Diseases. JSM Gastroenterol and Hepatology

3(1): 1036.

Peppermint oil's main efficacy is through its ability to act as a spasmolytic agent, altering smooth muscle contraction. In addition, peppermint oil has

also been shown to have activity as an anti-inflammatory and anti-microbial agent.
6. Calendula

6. Preethi K.C., Kuttan G., Kuttan R. Anti-inflammatory activity of flower extract of Calendula officinalis Linn. and its possible mechanism of action. Indian Journal

of Experimental Biology. 2009 Feb;47(2):113-20.

Calendula officinalis Linn. (Compositae) is widely used in traditional medicines as an anti-inflammatory agent and has also been reported to have antibacterial,

anti-fungal and anti-viral activities. Moreover, treatment with the extract enhanced the antioxidant status in the body, as seen by increased

levels of endogenous antioxidants catalase, superoxide dismutase and gluthathione in animals.
7. Clary Sage

7. Monika Sienkiewicz, Anna Głowacka, Katarzyna Poznańska-Kurowska, Andrzej Kaszuba, Anna Urbaniak, Edward Kowalczyk. 2015 Feb. The effect of clary sage

oil on staphylococci responsible for wound infections. Postepy Dermatol Alergol. 32(1): 21–26.

The clary sage oil was active against Staphylococcus aureus, S. epidermidis and S. xylosus with MIC values ranging from 3.75 to 7.00 μl/ml. The results

of the in vitro tests encourage to use formulations containing sage oil as the active natural antimicrobial agent. Because of its antimicrobial properties

clary sage oil may be applied to treat wounds and skin infections.
8. Lemon Balm

8. Kennedy D.O., Little W., Scholey A.B. Attenuation of laboratory-induced stress in humans after acute administration of Melissa officinalis (Lemon Balm).

Psychosomatic Medicine. 2004 Jul-Aug;66(4):607-13.

The results of the current study suggest that the ingestion of single doses of M. officinalis can modulate both the mood and the cognitive performance of

healthy young volunteers in a dose- and time-dependent manner.